The Royal Corner recognizes the endless efforts of Kings and Queens in our community who are constantly pushing on their God Given Purpose!
This month's Royal Corner Feature is MY Queen--my mom, Ronnetta Simpson!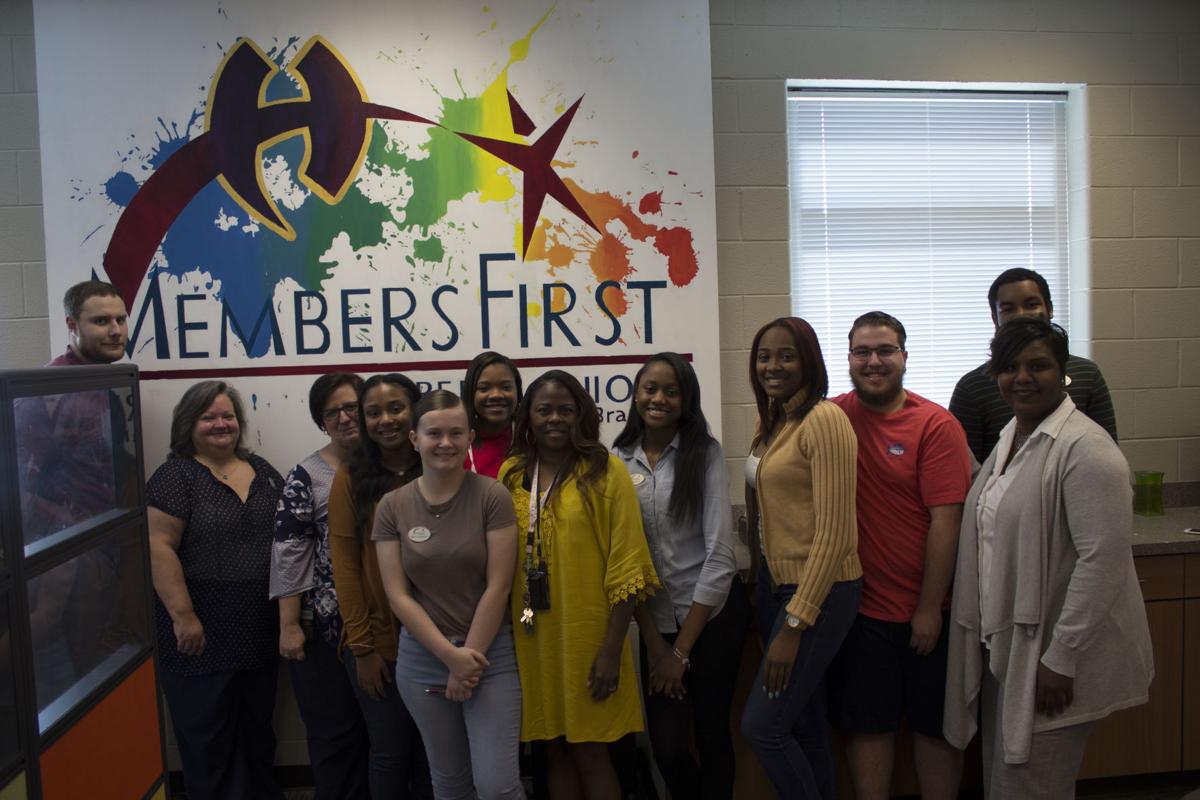 Ronnetta Simpson is the first African American Woman to serve as a head high school Principal in the history of Paulding County Schools. 
Ronnetta, has been serving Georgia as an educator for the last 21 years in which she began as a Social Studies teacher.
For the last several years Ronnetta has served the Hiram High School community as their Assistant Principal and  Career, Technical, and Agricultural Education (CTAE) Director. Through her endless efforts, the school opened up an active Members First Bank branch, that is entirely student operated right on campus!
 These works landed her the title of Paulding County's Administrator of the Year for the 2015-2016 Academic School Year!
She later went on to pursue her intiative of earning grants and funding for the CTAE Department at Hiram High! 
Students describe Ronnetta Simpson as loving, diligent, and supportive! Which is constantly exemplified in her work!
On July 2nd Ronnetta started day 1 of her new job as the head principal at East Paulding High School! We know she will continue to positvely impact the lives of her students and staff, every step of the way!
We salute you Queen Ronnetta! Continue to hold your head high , and your crown higher! 
Read more about Ronnetta's new position HERE!